Need some web design inspiration or just looking for some free resources? Either way, our list of the top 40 web design blogs has you covered!
Do you work in web design? Are you a freelancer or do you work in an agency? Either way, the answer to both questions is that it's a good idea to read up on web design blogs on a regular basis.
Web design is a largely creative role. And working in any creative role can be very rewarding, but only if you're constantly inspired. How many creatives have you met that love hitting a brick wall when given a new client brief or design problem? Probably none.
That's why it pays to follow the best web design blogs on the internet. They help you stay current on the latest design trends and provide you with a regular source of inspiration. Many also provide advice on the best web design techniques to use and how to conduct your daily business, as well as free resources to enhance your work.
There are, however, a lot of web design blogs on the internet. That's why, in this post, we've rounded up a list of 40 of the best web design blogs out there to make your life a little easier. Read on to find your perfect bookmarks!
Whether you're a freelance web designer or work in an agency or design studio, you'll want to keep up to date with all the latest developments in the industry. By doing this, you'll ensure that you're always offering the most informed and creative design solutions.
Following web design blogs helps you keep track of changing design patterns. You'll want to be able to understand why new trends are introduced and what role they play in the user experience. Likewise, you'll learn about new tools on the market, as well as updates to existing ones.
Additionally, many web design blogs provide guides and tutorials. If you want to consistently grow and develop your skills as a designer, it makes sense to regularly check in with the best blogs on the internet.
Another reason to follow the best web design blogs can be summed up in one very important word: inspiration. You can study design and earn plenty of stripes in the industry, but that doesn't mean that you shouldn't be constantly on the lookout for new inspiration.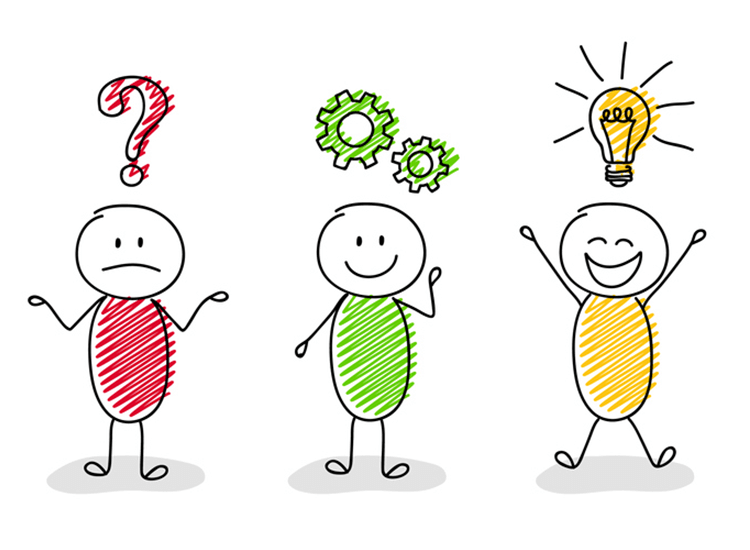 Why? Because it's inspiration that helps us come up with creative solutions to problems and keep growing as a web designer. The work of others can provide us with a constant source of inspiration, as well as open our minds and help us think outside the box.
Staying current on everything that's happening in other areas of the design industry, such as 
graphic design
 can also give you an added boost of inspiration!
By following other designers' work, we get better at thinking outside the box. We also get to learn about how others responded to certain challenges. Imagine you get a project to design the UI layout of an ecommerce website – a layout you've never done before. Seeing example design solutions can help you come up with new ideas for your client.
Lastly, by following some of the most popular web design blogs, you instantly expose yourself to a trove of free resources!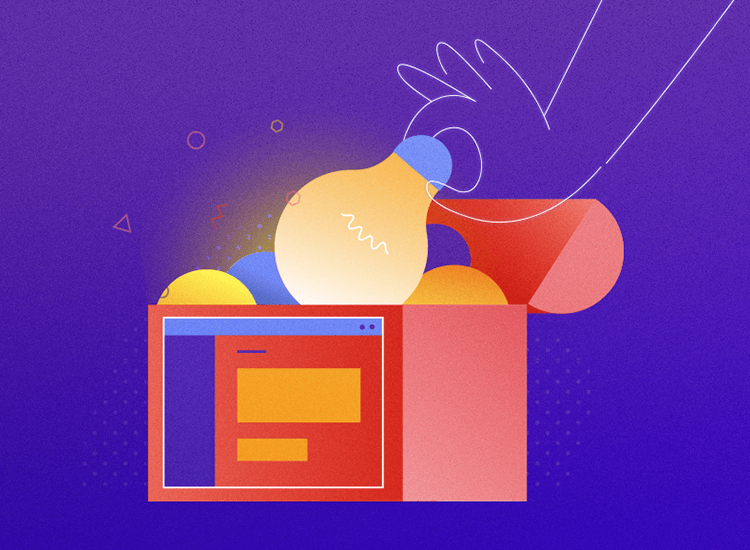 Many web design blogs give out freebies, such as icon sets, templates and plugins for tools like WordPress, Sketch and Photoshop. They're also great places to learn about where to find free stock images.
Furthermore, many blogs include guides and tutorials for design tools like Justinmind's prototyping tool. They also include tips and techniques for designing specific websites such as ecommerce sites, blogs, community sites, portfolio websites and more.
So, what are you waiting for? Take a look at our list, pick out your favorite blogs, bookmark them or jot them down somewhere and start mastering your daily workflow!